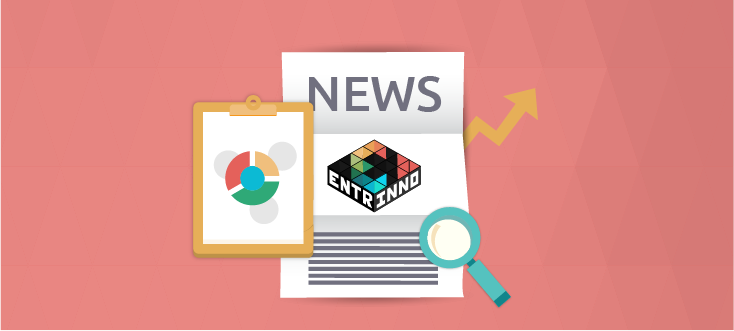 A Game Based Learning Model for Entrepreneurship Education
An interesting paper by Dario La Guardia, Manuel Gentile, Valentina Dal Grande, Simona Ottaviano and Mario Allegra that addresses the issue of game based learning models for entrepreneurship education.
Their core thesis is that Entrepreneurship Education aims to help students acquire skills and knowledge that are crucial for the development of an entrepreneurial mindset. The article describes a blended model based on the use of a serious game within the framework of the EU-funded project "I can…I cannot…I go!" Rev. 2 (PNPV project). The learning model and the serious game was designed in order to build a learning space that fosters learner's entrepreneurial mindset through experiential learning.
The full article can be viewed and downloaded here: