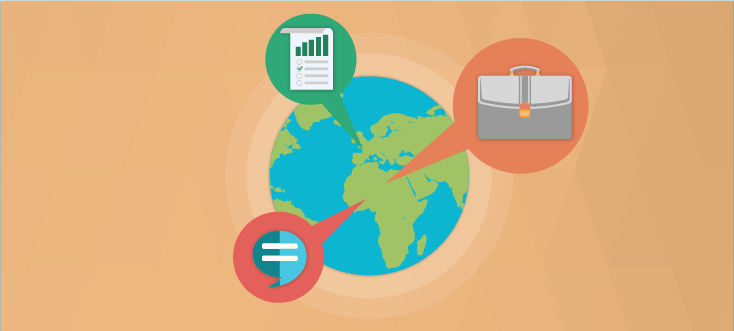 Italian company launches SmartFarmer - an innovate platform for training farmers
Italian company IMAGINARY Srl recently launched the Smartfarmer application, which aims to develop the productive and commercial skills of farmers by means of the innovative approach of serious games. The Smartfarmer specialized platform allows farmers to be trained directly, easily, and responsibly on matters concerning productive processes and the commercial exploitation of agricultural products.
The electronic platform will be constantly updated and dynamically enhanced with a view to informing farmers in an optimal way. The platform, which is part of the Smartfarmer program, is created by the University of Patras, the Union of New Farmers of Achaia, the University of Ioannina, the Agricultural Cooperatives' Union of Aegion, The IFSAT Foundation from Holland, the nongovernmental organization MY WORLD ASSOCIATION from Bulgaria, and IMAGINARY SRL company from Italy. The platform is provided free of charge. The application is fully funded by the European Union as part of the ERASMUS+ program.
Tags: Entrepreneurship