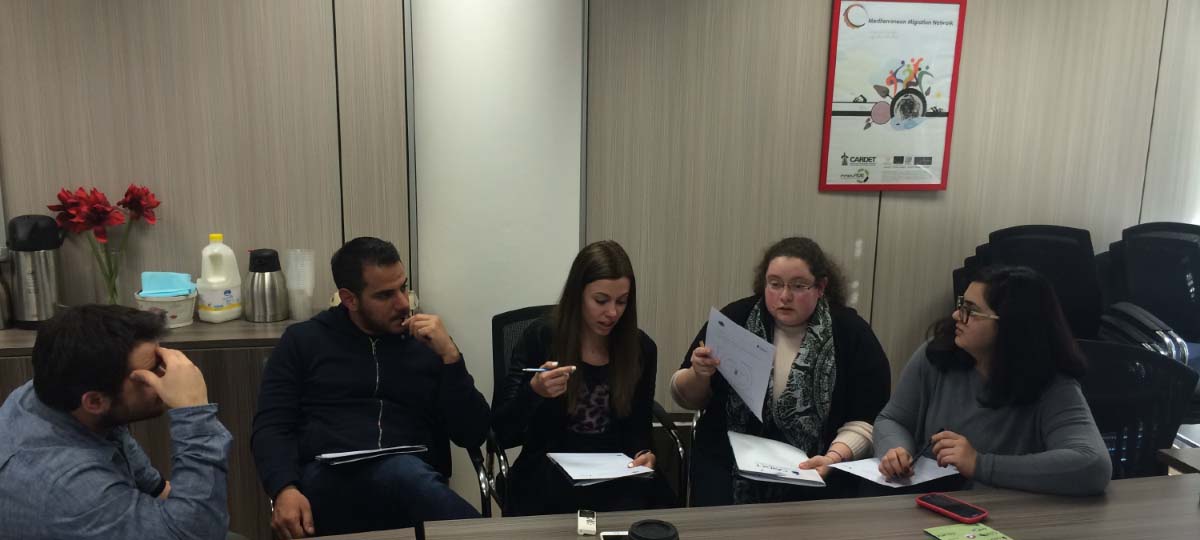 EntrInnO focus group in Cyprus
Have you ever wondered which skills are necessary for becoming a successful entrepreneur? Have you ever played a game that can help you improve your entrepreneurship skills? Becoming a successful entrepreneur is the combination of a variety of skills. The EntrInnO project aims to achieve exactly this; provide an online game that helps players develop and enhance their entrepreneurship skills.
In order to define the designs and the overall needs for the game, partners conducted work to analyze the needs in each partner country. Apart from literature reviews and reviews of the context of each country, partners had also conducted focus groups with EU citizens and stakeholders. The participants in the focus group meeting in Cyprus have defined the state of the art regarding innovation and entrepreneurship in the country and highlighted the skills that are important to be included in the game. During the focus group in Cyprus, elements of a potential good game were also discussed and participants have pointed out particular features that would benefit the enhancement of skills through the online game.